PALI s.r.o. is a family company with an experienced and dynamic team of designers, project managers and workers. Almost 25 years in the industry is a guarantee of high technical level and quality of our products – machines and complete lines for filling beverages and liquids into bottles and cans.
In Chotěboř, Czechia, a city with a rich tradition in bottling industry.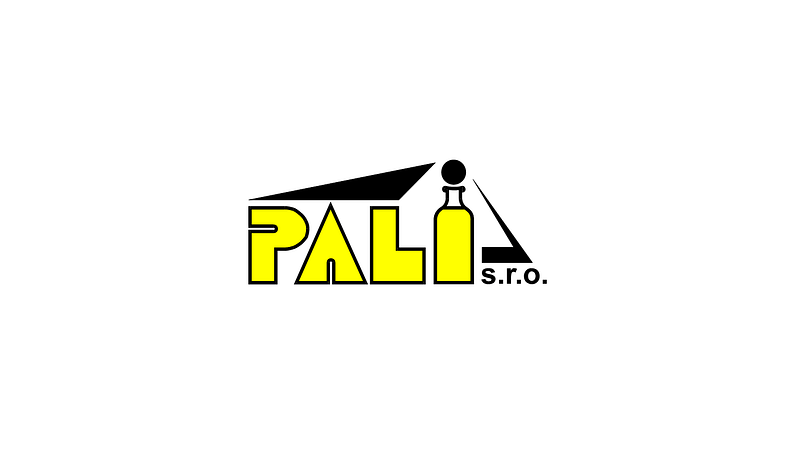 1999
First own filling machnine
The start of a successful PEPA line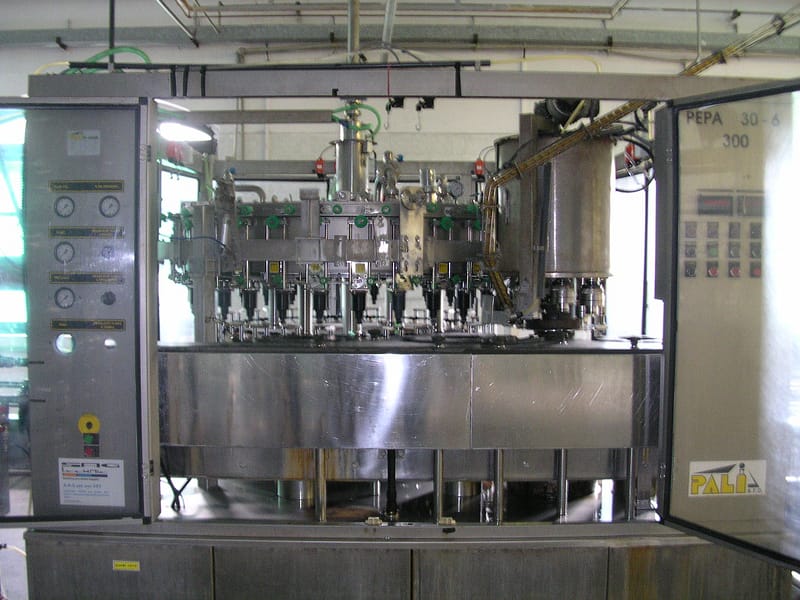 New headquarters and offices.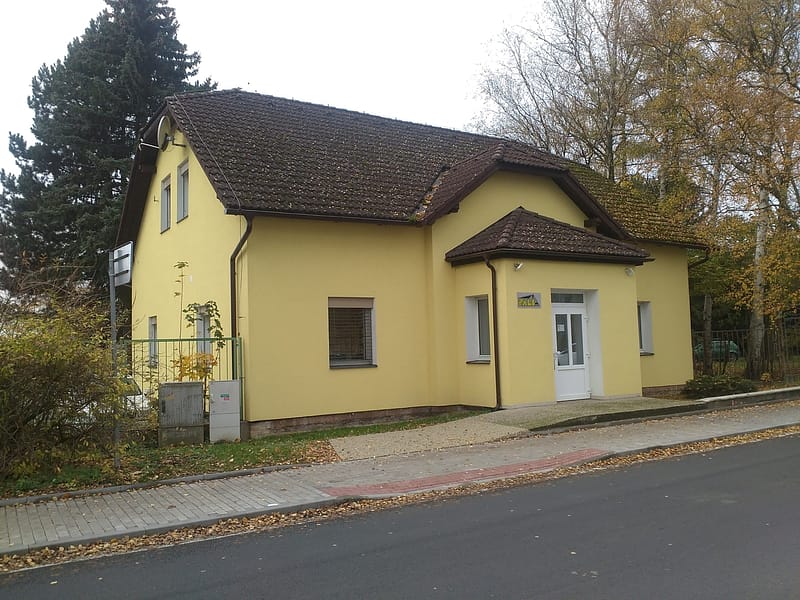 First foreign exhibition (Nürnberg).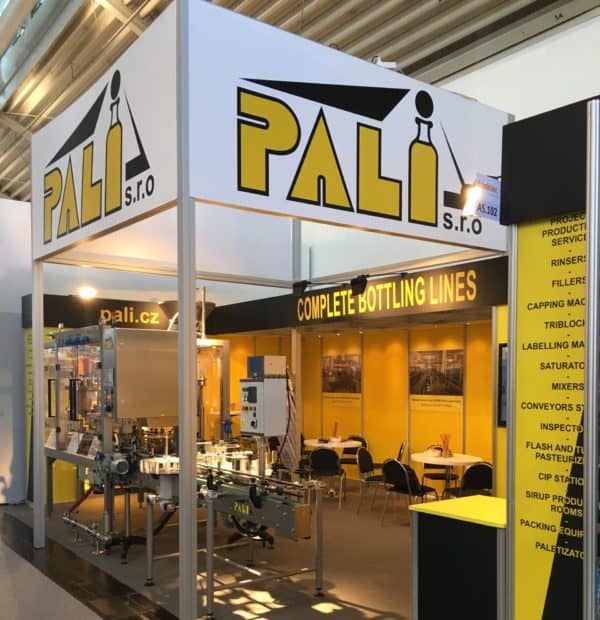 2006-2013
Better workplace
Reconstruction of the production factory.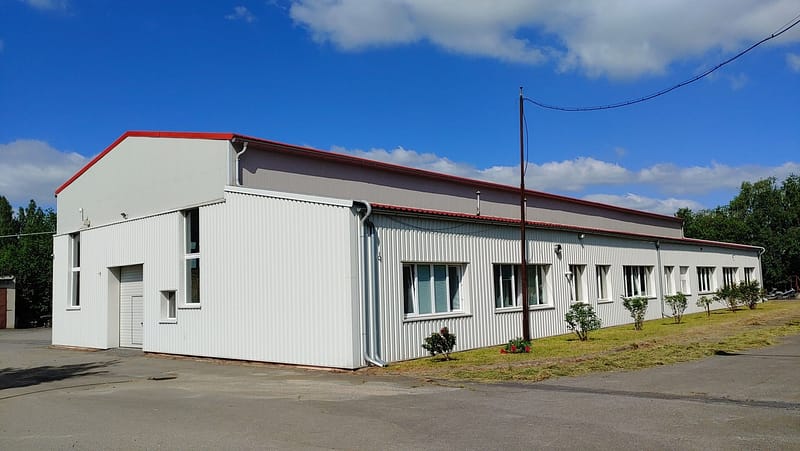 Entering the canning business.